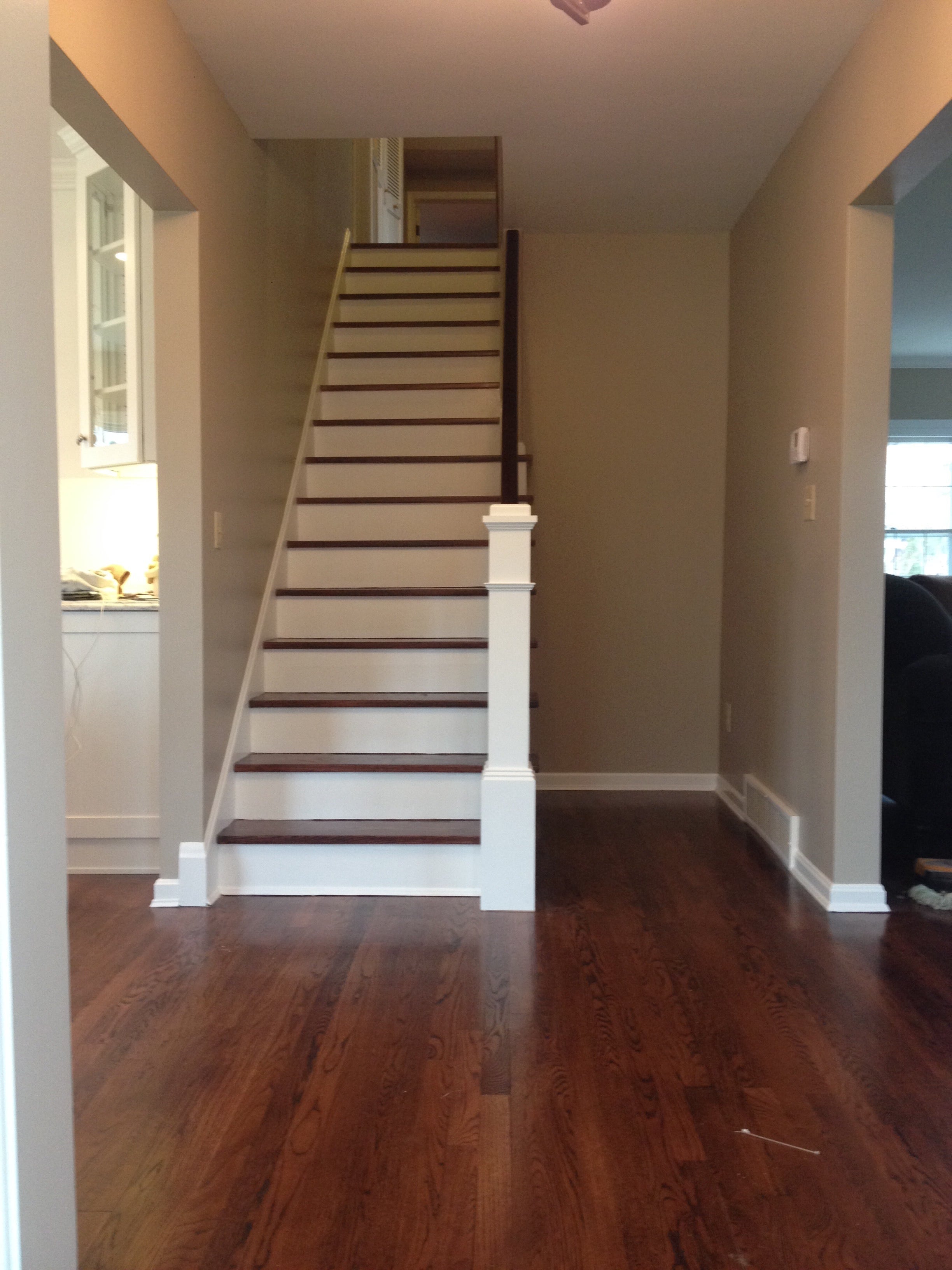 We had the opportunity to put the finishing touches on a newly remodeled kitchen in Silver Lake, OH.
We got to add a little flair to some garage doors and shutters near Beloit, OH.
We had a chance to refinish a solid wood front door in Akron, OH.
We had an opportunity to paint a kitchen and kitchen cabinets in Mogadore, OH in order to give it a fresh look.
A master bedroom refresh in Stow, OH.
We were given the opportunity to stain and seal 250' of newly installed cedar fencing near Mogadore, OH .